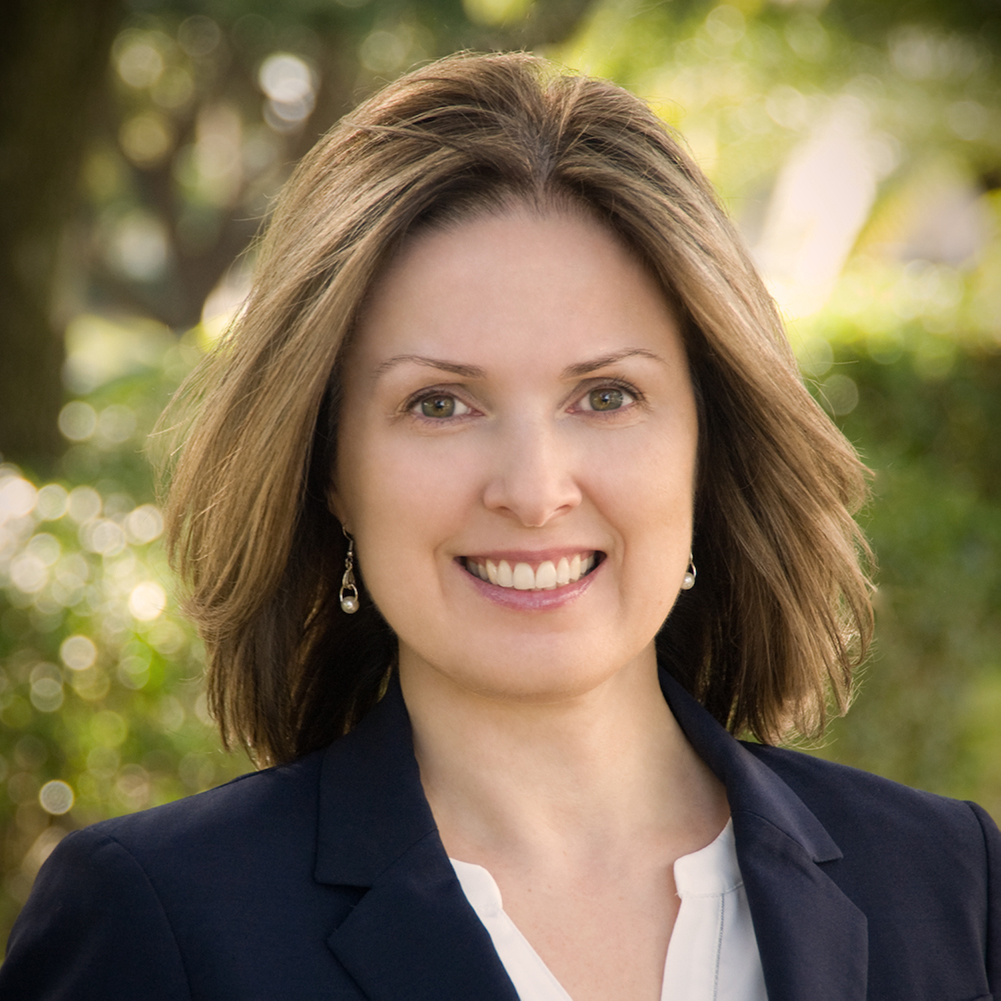 Jacqueline Lynch
Title: Associate Professor
Office: ZEB 259A
Phone: 305-348-3507
Email: jaclynch@fiu.edu
Specialty: Literacy Education
Department(s): Teaching and Learning
Jackie Lynch joined FIU as an Associate Professor in January 2017 after working as an Assistant/Associate Professor of Education at York University, Toronto, Canada for over a decade. Jackie has conducted literacy research in the US and Canada across age groups, with a focus on early childhood and the elementary school level. She has published and presented widely in the literacy field on the areas of early literacy development, family literacy, and teacher professional development. She has an interest in literacy beliefs as well as literacy practice. Jackie has elementary school teaching experience in Canada and South Korea.
Education
SSHRC Post-doctoral Research Fellow (Michigan State University)
Ph.D. (University of British Columbia)
M.Ed., B.Ed. (Memorial University of Newfoundland)
Research Areas
Early literacy development; family literacy; teacher professional development in language and literacy; parental involvement; sociocognitive and sociocultural approaches to teaching and learning literacy; literacy beliefs; gender
Dr. Lynch is available for graduate supervision.
Publications & Presentations
View select publications and recent presentations by Dr. Lynch.