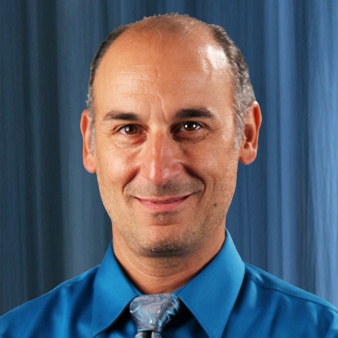 Anthony J. Tambasco
Advisory Board Member
National Forensic Science Technology Center
---
Anthony Tambasco is currently Director of the Mansfield Police Forensic Science Laboratory in Mansfield, Ohio, where he is responsible for operation of the Forensic Science Section including Property Control, Crime Scene, Laboratory Operations and AFIS.
Mr. Tambasco earned a Bachelor of Science degree in Criminalistics from the State University College of New York at Buffalo and has worked in the forensic science field for more than 30 years. Prior to joining the Mansfield Police Department, he worked as clinical technologist for the Johnstown Hospital in Johnstown, New York. From 1987 to 2001, he served as adjunct instructor for the Law Enforcement Program at the North Central Technical College in Mansfield.
Anthony Tambasco is a member of several professional organizations including: the American Academy of Forensic Sciences, The American Society of Crime Laboratory Directors, the Midwestern Association of Forensic Scientists and the Forensic Science Institute of Ohio. Mr. Tambasco is currently a Diplomate and formerly a Biochemistry Fellow (1995-2001) with the American Board of Criminalistics.