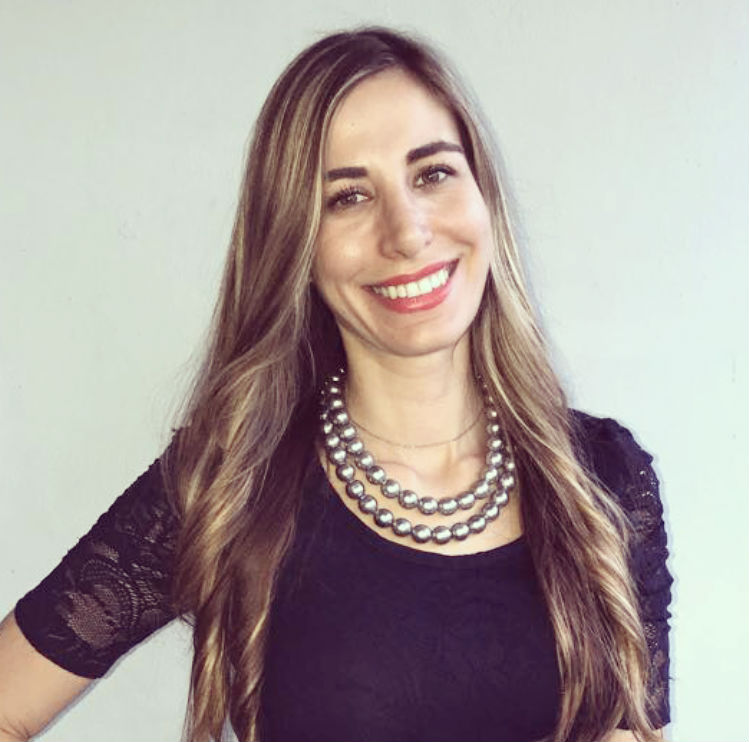 Michelle Perez
Instructional Designer 3
Liberal Studies; Finance and Administration, Herbert Wertheim College of Medicine
---
Office: AHC2 693
Phone: 305-348-5450
Email: miperez@fiu.edu
Specialty: Instructor
Hello! My name is Michelle Perez and I am an Instructional Designer at FIU Online. I have been part of the FIU family since 2008 and have over 10 years experience teaching and designing curriculum at FIU, MDC, and abroad.
I received my BA and MA in History here at FIU and started my career as a Teaching Assistant for online history courses. After graduation, I worked as an Academic Advisor for the College of Arts and Sciences. There I gained invaluable knowledge about the university's policies and procedures and assisted traditional and online students in navigating them. I currently teach the capstone course for Liberal Studies online here at FIU. My course received the Quality Matters Certification and the Affordability Counts Medallion and I would be happy to assist you with meeting the QM standards and other certifications for your own courses.
In addition to my experience at FIU, I have experience teaching courses at Miami Dade College and teaching ESL in Japan and Spain. My experiences have given me the knowledge about various pedagogical theories and effective instructional design needed to be successful in the field.
I am truly excited about helping our Panthers reach academic success!