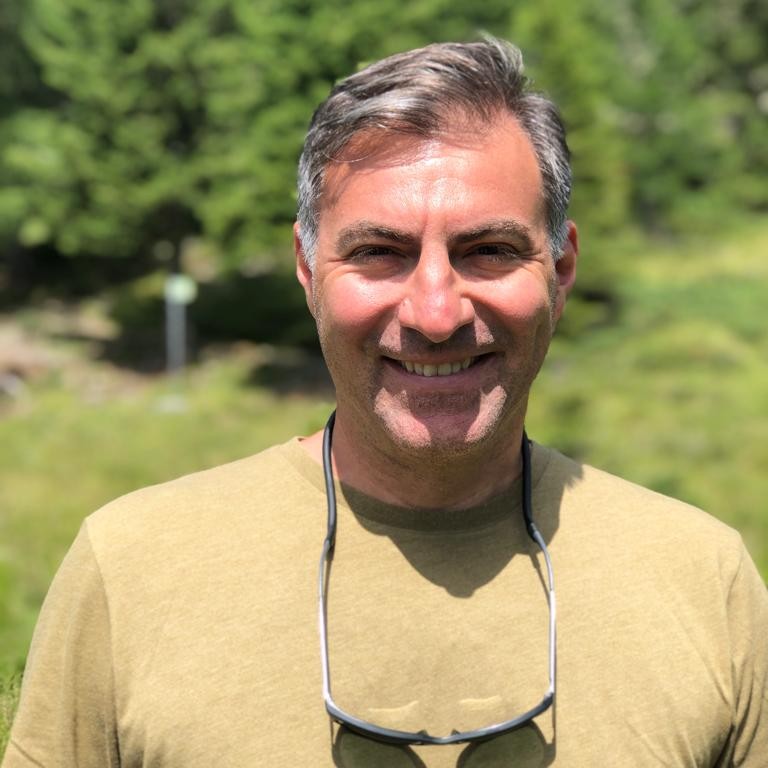 Fernando Nardi
Courtesy Affiliate Professor
Division of Freshwater Resources
---
Phone: 305-809-0802
Email: fnardi@fiu.edu
Fernando Nardi is associate professor of hydrology and director of the Water Resources Research and Documentation Center (WARREDOC) at University for Foreigners of Perugia (Italy). His scientific interests pertain to water resources management, water distribution systems, hydro-informatics, flood risk, remote sensing and GIS, sustainable urban planning. Dr. Nardi's research outcomes, featured in major international journals, focus on hydrologic-hydraulic modelling, hydrologic prediction in ungauged basins, geomorphic floodplain mapping, geospatial information systems and algorithms, Open/Big Data and Citizen Science. He has relevant international experience with coordinating and principal investigator roles of research programs, technology transfer, scientific communication and outreach initiatives funded by European programs (e.g. Climatic-KIC, Water JPI) and by United Nations agencies (e.g. UNESCO, FAO, UNEP, UNECE). Since 2017 Dr. Nardi is chair of the Citizens and Hydrology (CANDHY) working group by the International Association of Hydrological Sciences (IAHS).
Since 2019 he is a courtesy affiliate professor at the Institute of Environment of Florida International University (FIU) and Sustainable Communities theme coordinator of the FIU UNESCO Chair on Sustainable Water Security.
Education
Dr. Nardi (1975), hydraulic engineer (2000) holds a PhD in hydrology (2006) from Sapienza University of Rome. He was visiting scholar at Columbia University of New York (2001) and at Massachusetts Institute of Technology in Cambridge (2002-2004).