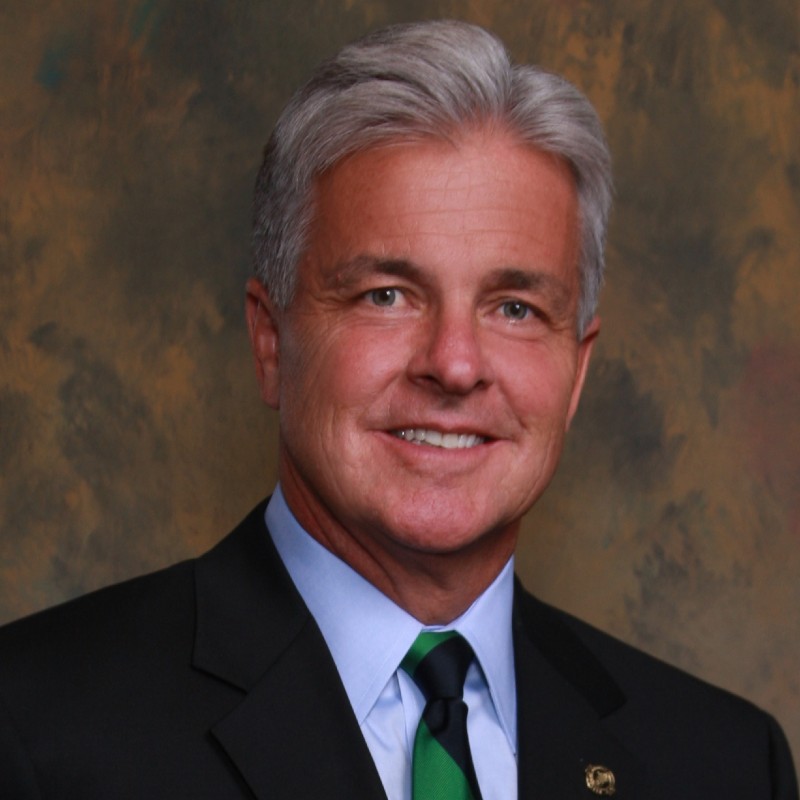 Mitchell R. Morrissey
Advisory Board Member; President
National Forensic Science Technology Center
---
Mitchell R. Morrissey was elected District Attorney of Denver in November 2004 and was sworn into office on January 11, 2005. Before retiring in 2017, he was responsible for the prosecution of more than 6,000 felony and 15,000 misdemeanor criminal cases each year.
As the chief prosecutor for the Second Judicial District, Mitch was an aggressive prosecutor and an advocate of prevention and intervention initiatives. He made victims a priority and was dedicated to providing victims a strong voice in the justice system. Early in his tenure as District Attorney, he successfully advocated for including sexual orientation in Colorado's hate crimes statute; he was awarded the Distinguished Service Award for this work by the GLBT Community Center of Colorado in 2006.

He is internationally known for his expertise in DNA technology, applying that technology in criminal prosecutions and working to ensure that DNA science is admissible in our courtrooms. In 2003, he pioneered Denver's Cold Case Project with the Denver Police Department and Denver Crime Lab, using DNA to reopen unsolved sexual assault and murder cases. He then became the first District Attorney in the U.S. to develop and utilize familial DNA searching to solve cold cases in 2008. His software is being used in over eight U S states and in Australia to solve violent crimes.
He worked with lawmakers to get "Katie's Law" passed in Colorado in 2010 so that a DNA sample is now taken at the time of a felony arrest. He was also instrumental in the voter-approved bond issue that enabled Denver to open a new state of the art crime lab in 2012.
Mitch worked on behalf of the citizens of Denver for more than 30 years as an attorney in the Denver DA's Office; more than half of those years he has served as a Chief Deputy. He has assisted the U.S. Attorney's Office as a Special Assistant in prosecuting federal cases involving DNA evidence. He was selected Prosecutor of the Year in 2001 by the Colorado District Attorneys' Council. In 2012, he was awarded the "Patriot Award" by the U.S. Department of Defense "Employer Support of the Guard and Reserves Division" for his support of staff during deployment.
He has taught locally, nationally and internationally on a variety of subjects including demonstrative evidence, rules of evidence, gang prosecutions, DNA, and the legalization of marijuana in Colorado.