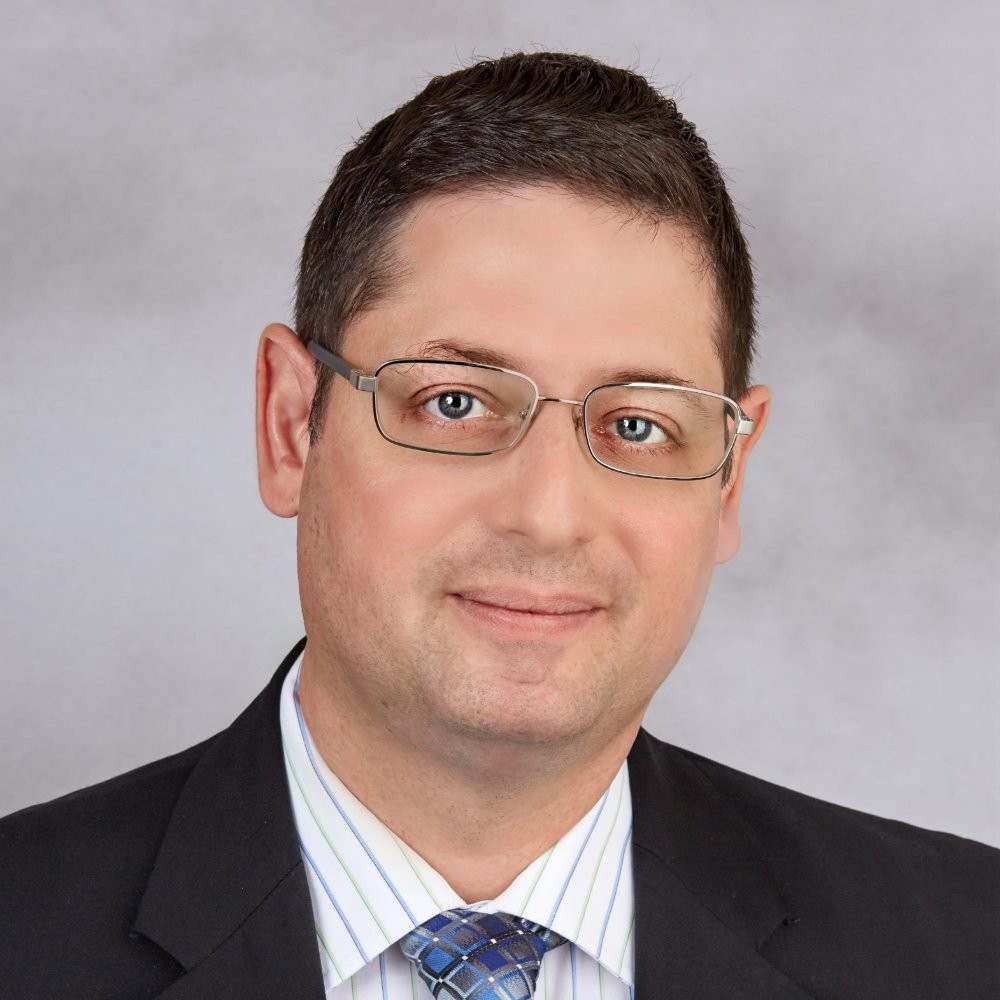 Dr. Eyran Kraus is a field-tested Industrial Psychologist with a PhD in Industrial/ Organizational Psychology. He has 19 years of applied experience in the field of applied Human Resources. He currently leads a team of professionals in the Talent Assessment function for the City of Miami. Dr. Kraus manages the prompt delivery of over 100 structured interviews to about 1,000 interviewees annually. In that role, he also coordinated over 35 promotional selection processes for the Miami Police and Fire-Rescue Departments, and over 20 physical ability tests for city departments. According to an article that appeared in FIU News on April 6, 2018, well-know FIU psychologist Chockalingam Viswesvaran stated that Dr. Kraus seizes any opportunity to delicately convince "skeptics of the value of IO science in selection in a very contentious unionized environment."
Dr. Kraus also served as an internal Expert Testing Consultant working closely with federal agencies to ensure compliance with terms and conditions of a Federal Order. He partnered with the United States Department of Justice, and legal and employment testing experts, and succeeded in 2018 to secure the release of Federal oversight from over 40 years of Court supervision of hiring, promotion, and employment conditions in a major Law Enforcement agency.
Dr. Kraus has also served as the company representative in several quasi-judicial and legal matters. According to Dr. Viswesvaran, Dr. Kraus is at "… the forefront of some of most researched and debated issues in personnel selection including the use of General Mental Ability tests in police officer selection". He believes in learning from the past and implementing proactive measures to avoid risk and negative future legal actions common to the high-stakes employment testing space.
Prior to that, he managed "big data" comprising standardized student test scores and assisted in reporting on the Title I Federal programs for Miami Dade Public Schools. He also currently serves as an adjunct lecturer at Florida International University with the College of Arts, Sciences & Education.
Dr. Kraus earned his bachelors in Psychology and Business Administration from the University of Florida in Gainesville, Florida, and his master's and doctoral degrees from Florida International University in Miami, Florida. He is an active member of the American Psychological Association and the Society for Industrial and Organizational Psychology. He was inducted into the inaugural class of the 2018 Greater Miami Chamber of Commerce's Human Resources "Ring of Honor". This honor recognizes professionals who have made a positive and significant impact in the field of human resources.
Selected Publications & Conference Presentations
Davidson, T., Hardrick, J., Kraus, E., McCoy, A., & Rutherford, J. C. (2018, April). HR Executive suite: A view from the inside. Panel discussion at the HR Insights Conference, HR in a #MeToo World, Miami, Florida.
Whitman, D. S., Kraus, E. and Van Rooy, D. L. (2014), Emotional Intelligence among Black and White Job Applicants: Examining differences in test performance and test reactions. International Journal of Selection and Assessment, 22: 199–210.
Thomas, J., Kraus, E., Matamala, A., Michel, J. S., & Viswesvaran, C.V. (2010, August).
Conceptualizing Global Proactivity: A Generalizable Proactive Process. Divisional roundtable paper discussion conducted at the Academy of Management Conference, Montreal, Canada.