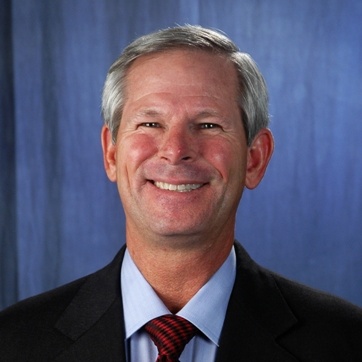 John W. Ives
Advisory Board Member
National Forensic Science Technology Center
---
John Ives, President of Eagle 32 Innovative Solutions, LLC, brings experience from his extraordinary 35-year executive career in the Intelligence Community, interacting regularly with highest levels of government and drafting special access program policy recommendations for the Secretary of Defense.
He has served as senior advisor to the Deputy Undersecretary of Defense for Intelligence, the Assistant Secretary of Defense for Special Operations and Low Intensity Conflict, and Joint Improvised Explosive Device Defeat Organization for policy and strategic planning of threat finance and future cyber initiatives. He has coordinated sensitive national technologies with support to the National Capital Region.
Mr. Ives emerged as one of only eight Department of Defense approving authorities for Defense Information Systems, the responsibility for functional requirements trace and in-progress reviews including configuration management review of a modernized system for advanced Information Management/Technology (IM/IT) architectures for connectivity to the Global Information Grid (GIG). He articulated and codified Force Protection Authority using the Patriot Act, affiliated legislation and policy to create a third policy door juxtaposed between Intelligence Oversight and Law Enforcement Regulation resulting in FBI arrests and surveillance operations. Mr. Ives' unique combination of business and military education and experience includes master's degrees in organizational management and strategic studies.