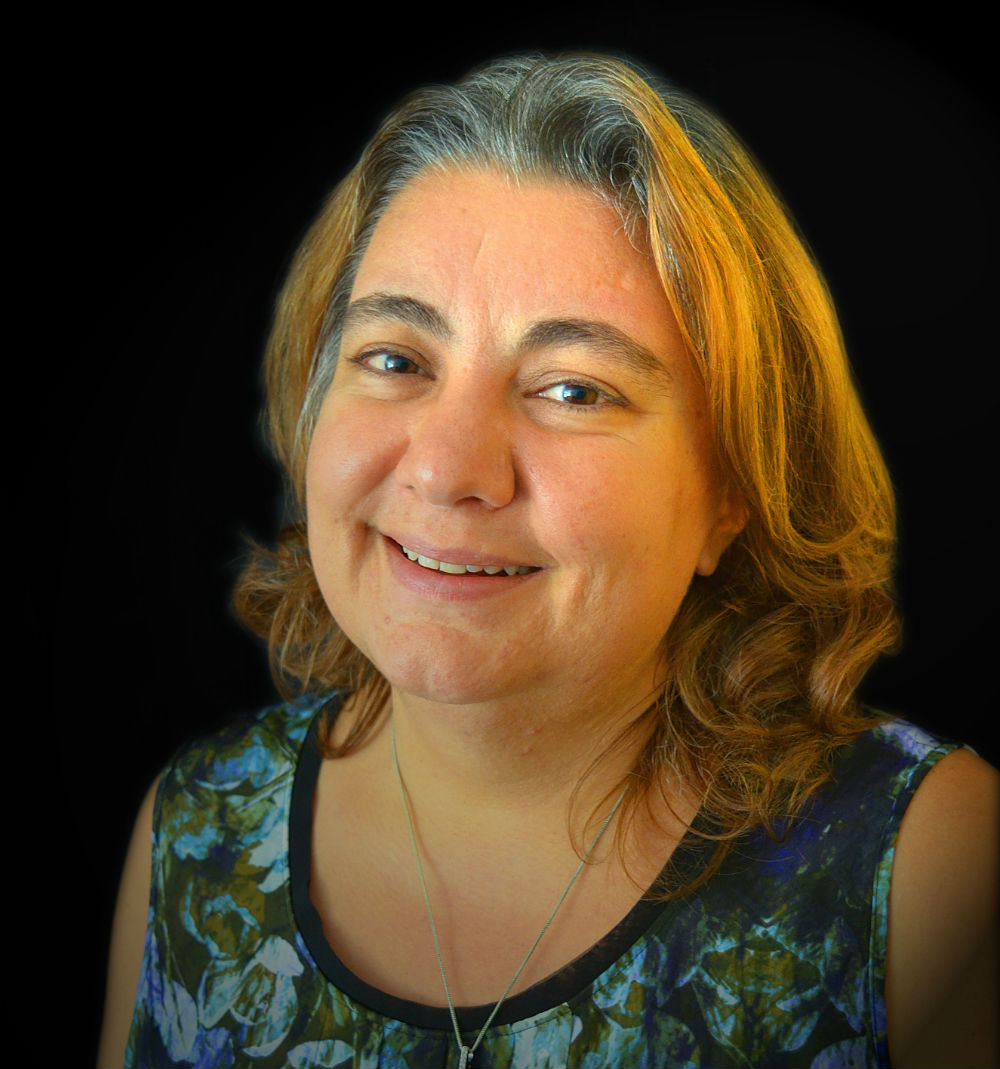 N. Emel Ganapati
Associate Professor; Director, Laboratory for Social Science Research
Sea Level Solutions Center; Public Policy and Administration, Division of Research, International Hurricane Center, School of International and Public Affairs
---
Office: PCA 263A
Email: ganapat@fiu.edu
Specialty: Disaster recovery and mitigation, sea level rise
Dr. N. Emel Ganapati is an Associate Professor in Public Policy and Administration at Florida International University (FIU). She holds a master's degree in planning from the University of Pennsylvania and a Ph.D. degree in planning from the School of Policy, Planning and Development, University of Southern California in Los Angeles. At FIU, Dr. Ganapati teaches courses on empirical methods, emergency management, policy analysis, public participation and introduction to public administration. Prior to joining FIU, she taught at the University of Miami and the University of Southern California.
Dr. Ganapati's research interests include disaster recovery, sea level rise adaptation and mitigation, and citizen participation/ community empowerment.  She has served as the Principal Investigator (PI) or co-PI of several National Science Foundation (NSF) projects related to the 2005 Hurricane Katrina, 2010 Haiti Earthquake and 2015 Nepal Earthquake. Due to her achievements in research and scholarship, Dr. Ganapati received one of the 2012 university-wide Top Scholar Awards at FIU. Prior to this award, she received two awards for her doctoral dissertation: the 2006 Gill-Chin Lim Award for the Best Dissertation on International Planning (given by the Association of Collegiate Schools of Planning) and the 2006 Jack Dyckman Award for Outstanding Doctoral Dissertation in Planning given by her alma mater, University of Southern California. Dr. Ganapati's work has been published in top public administration, planning and disaster journals, including Public Administration Review, Journal of the American Planning Association, Administration and Society, Disasters, Natural Hazards Review, Natural Hazards, the International Journal of Mass Emergencies and Disasters, Earthquake Spectra, Social Science Quarterly, and Public Performance and Management Review.
Dr. Ganapati currently serves as a member of FIU's Institutional Review Board (IRB) for Social Sciences, an Executive Committee Member of the Section for Emergency and Crisis Management (SECM) under the American Society for Public Administration (ASPA), and as the co-Chair of the Global Planning Educators Interest Group (GPEIG) under the Association of Collegiate Schools of Planning (ACSP).