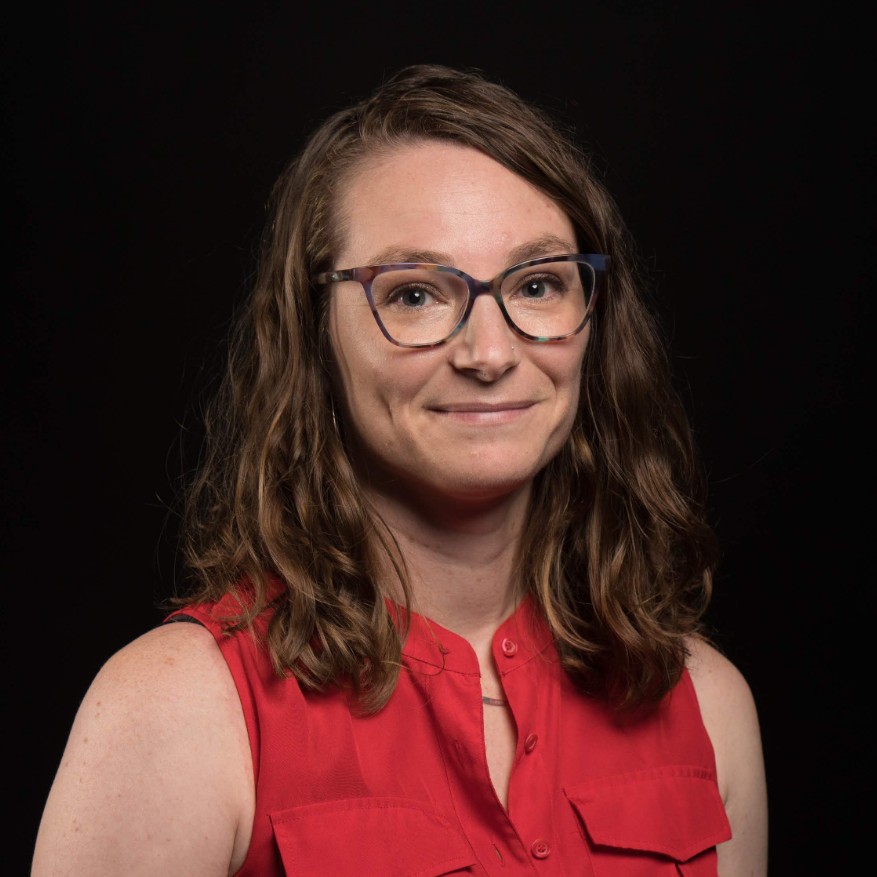 Nicole Fava
Assistant Professor
Center for Children and Families
---
Office: AHC5 587
Phone: 305-348-4568
Email: nfava@fiu.edu
Dr. Nicole Fava's program of research bridges the child maltreatment and sexuality fields from a developmental, trauma-informed, resilience-based framework in order to highlight the importance of protective factors across various environmental contexts to support wellbeing and sexual health among those who have experienced trauma and/or childhood maltreatment. This is in opposition to the more traditional risk-framework that has dominated both fields, and serves to inform others of the strength and personal agency of vulnerable populations. Dr. Fava is especially interested in conducting participant-centered, community-based research examining individual, peer/romantic partner, family and community level factors impacting healthy development in order to inform effective and holistic interventions for youth and families.

Fava has a strong interdisciplinary background of training in research approaches, methods, and design, as well as training in trauma-specific interventions and holistic evidence-based intervention models such as trauma-informed yoga, mindfulness-based stress reduction, and meditation. She has experience conducting sophisticated mixed-methods and quantitative research, developing person-centered data collection methodologies (e.g., life history calendar approaches), and implementing these within diverse milieus, making it possible to understand the complex interplay between positive and negative factors that influence the meaning individuals make from their traumatic experiences and their health and functioning.

Dr. Fava joined FIU Stempel College and the Center for Children and Families in 2015. She earned her Ph.D. from the School of Social Work, University at Buffalo, New York.
Research Areas
Healthy adolescent and young adult development
Sexual health, trauma and childhood maltreatment
Education
Postdoctoral Fellow, Merrill Palmer Skillman Institute, Wayne State University, Detroit, MI
PhD, Social Welfare, University at Buffalo, The State University of New York, Buffalo, NY
MSW, Social Work, University at Buffalo, The State University of New York, Buffalo, NY
BA, Psychology & English (minor in Women's Studies), Bowdoin College, Brunswick, ME