FIU's campuses have been adapted based on the university's COVID-19 plan and recommendations from the Centers for Disease Control and Prevention and other experts. Campuses are closed to visitors except by appointment. Read the FIU Spring 2021 updates and visit the Panthers Protecting Panthers website for more information.
We're developing solutions to the greatest challenges of our time while training tomorrow's leaders, innovators and educators.
As FIU's largest college, we prepare students across the university to be engaged citizens equipped to identify the approaches needed to preserve and advance the intellectual, cultural and civic lives of people around the world. Our faculty and students are working with decision-makers on every level to understand and address the problems facing our communities.
Students

More than 40,000 students are learning in our courses - from ecology to English to education - to prepare for successful careers that make a difference.

Faculty & Staff

Our professors, instructors, postdocs and other dedicated employees are making discoveries and supporting students.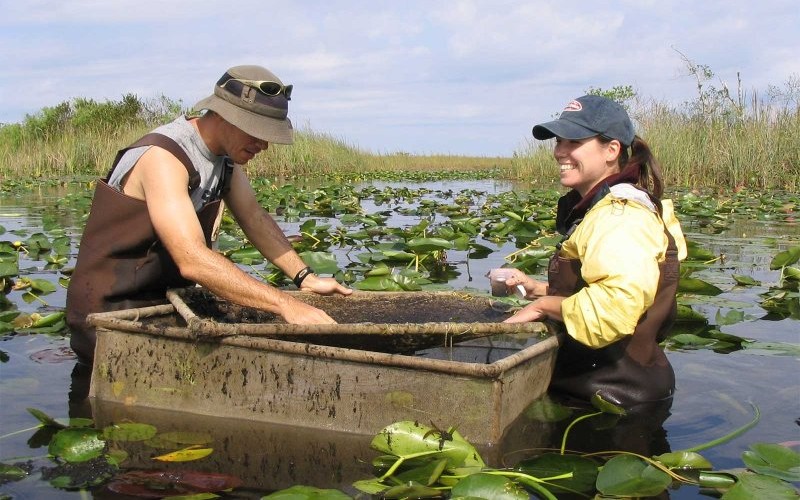 Everglades Experts
On the 20th anniversary of the Comprehensive Everglades Restoration Plan, we're recognizing our researchers' efforts to understand and protect the Everglades' unique ecosystems and resources.