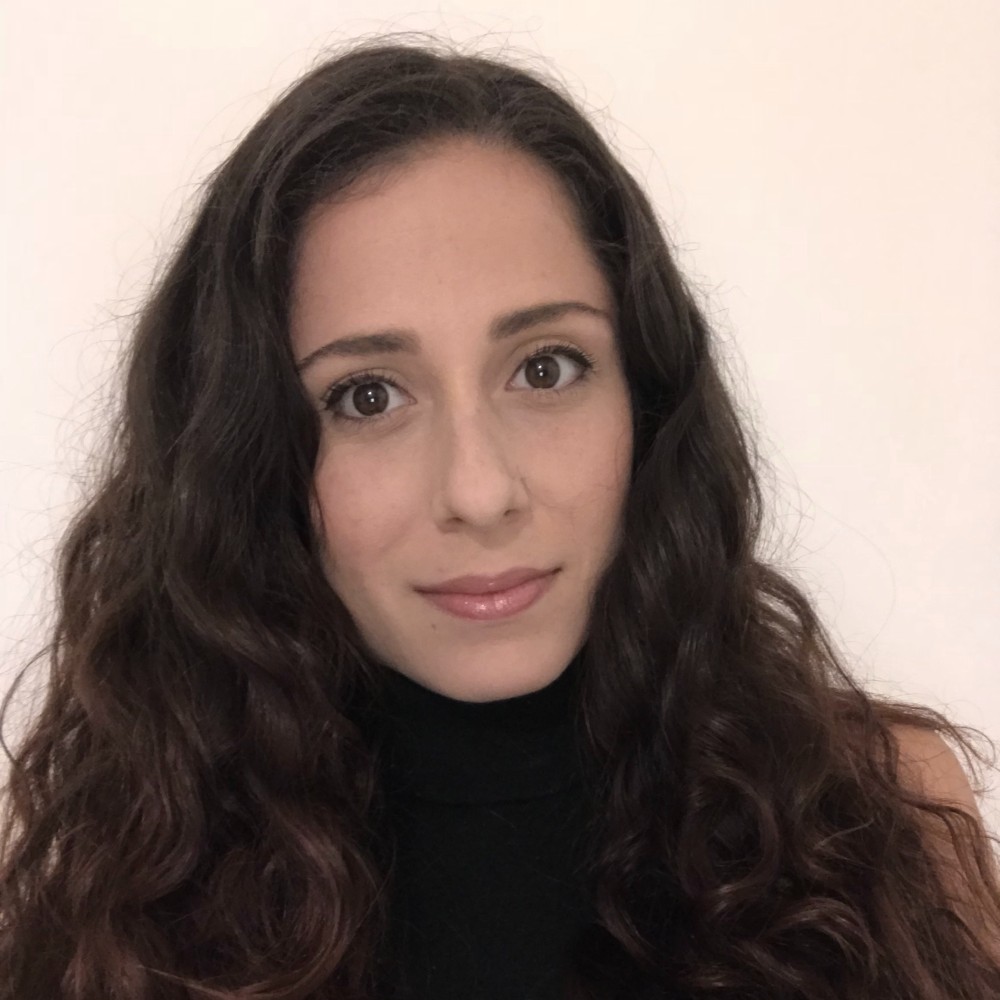 Francina Simonpietri
Grant Administrator II - Research Development Officer
Office of the Dean
---
Email: fsimonpi@fiu.edu
Francina joined the Research development Office in 2020 shortly after graduating from FIU with a BA in Sustainability and the Environment. Her work has been focused on using science communication to facilitate awareness on the importance of the natural environment around us. Through this, she hopes to launch off in bridging a gap between the scientific and nonscientific communities for the importance of environmental conservation and policy change.
Research Development Responsibilities
Francina primarily assists research teams from the School of Education and Human Development and the STEM Transformation Institute.