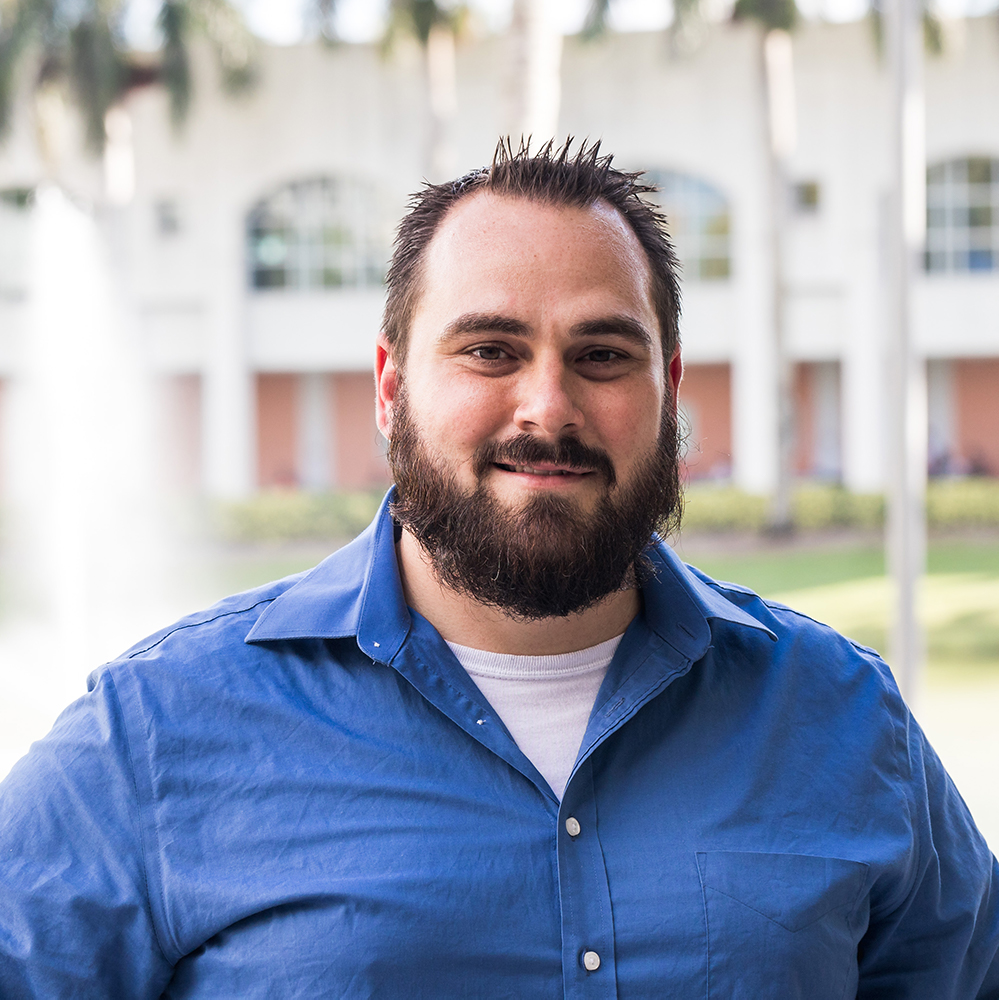 Joseph S. Raiker Jr.
Associate Professor
Psychology; Center for Children and Families
---
Office: AHC1 239
Phone: 305-348-1970
Email: jraikerj@fiu.edu
Research Areas
Dr. Raiker is an associate professor in the Department of Psychology and Founder and Director of the Program for Attention, Learning, and Memory (PALM) at Florida International University (FIU). His program of research focuses broadly on understanding neurocognitive dysfunction (e.g., working memory, information processing) in individuals with Attention-Deficit/Hyperactivity Disorder (ADHD) and identifying optimal methods of integrating this knowledge into treatment outcome research. Specifically, he is interested in the extent to which deficits in these processes are associated with the symptoms (e.g., inattention, hyperactivity, impulsivity) and functional outcomes (e.g., learning problems) experienced by individuals with the disorder. Furthermore, he is interested in integrating multiple levels of analysis (i.e., psychophysiology, neuroimaging) to further isolate the contribution of neurocognitive functioning to the disorder and improve treatment outcomes. Currently, he is examining the interaction of multiple dysfunctional cognitive processes and what implications these deficits have for assessment and intervention strategies.
Education
Ph.D., Clinical Psychology, University of Central Florida, Orlando, FL
Clinical Internship, University of Mississippi Medical Center, Jackson, MS
M.S., Clinical Psychology, University of Central Florida, Orlando, FL
B.S., Psychology, University of Central Florida, Orlando, FL