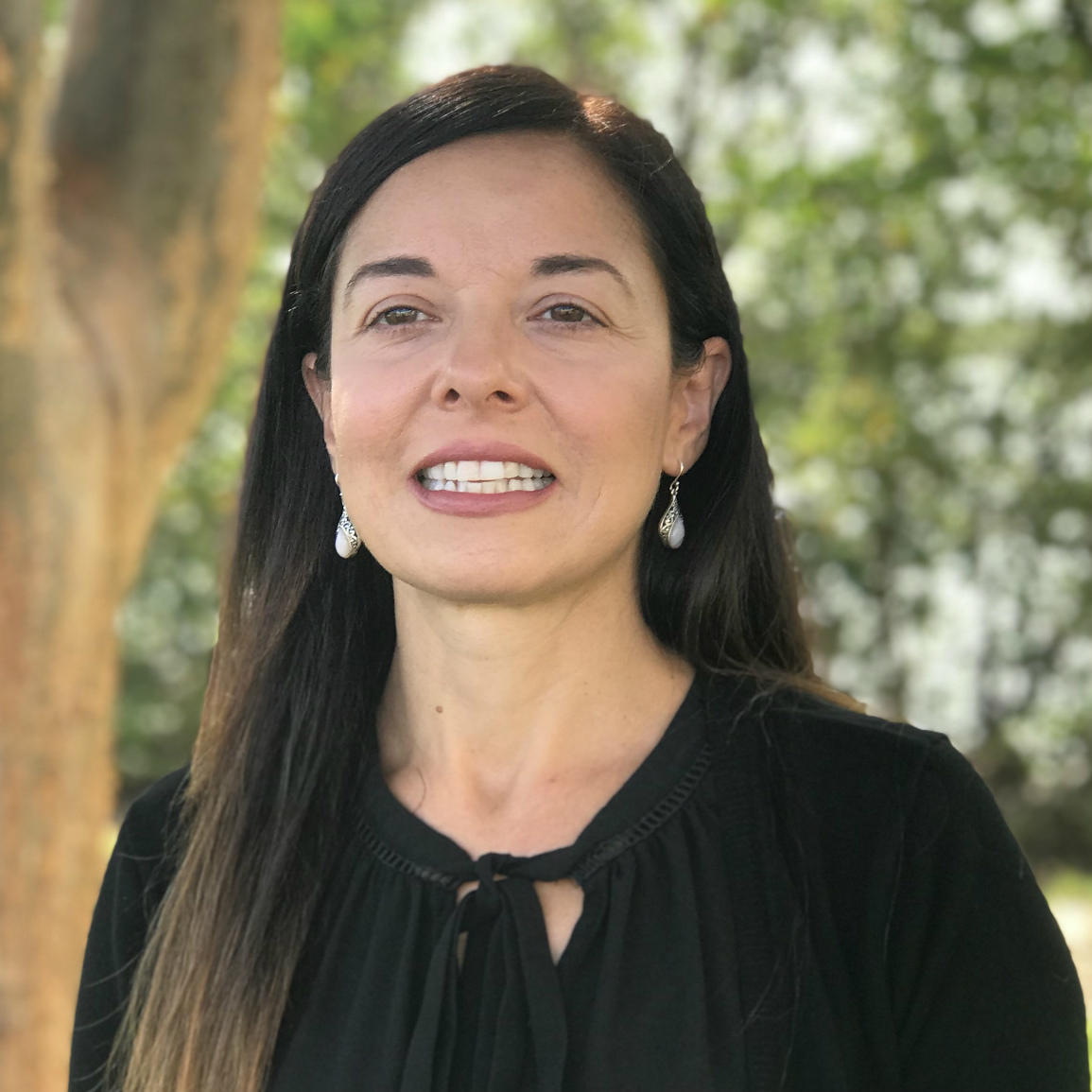 Jone Corrales
Research Assistant Professor
Southeast Environmental Research Center; CREST Center for Aquatic Chemistry and Environment
---
Office: AC1-211
Phone: 305-919-4123, 305-919-5869
Email: jocorral@fiu.edu
Some of Dr. Corrales' work has been published in journals such as Developmental and Comparative Immunology, Fish & Shellfish Immunology, Toxicological Sciences, Aquatic Toxicology, and Chemical Research in Toxicology.
Research Areas
Dr. Corrales' research interests include in general the study of adverse effects of environmental stressors on aquatic animals. More specifically, she is interested in studying how environmental contaminants and toxicants affect the immune system in fish and in turn alter susceptibility to infection and disease. She works with ecologically relevant fish species in addition to working with fish models such as zebrafish, which serves as both an ecologically relevant model and human health model.
Keywords that describe her work: impacts of contaminants and environmental stressors on aquatic organisms, ecotoxicology, aquatic animal health, fish toxicology, immunotoxicology, coastal ecosystem health, fish models for human health and disease.
Education
Dr. Jone Corrales obtained her BS in Marine Biology from the University of Miami where she initiated her research scientist career at the Rosenstiel School of Marine and Atmospheric Sciences. Subsequently, Dr. Corrales completed her PhD in aquatic animal health looking at the effects of environmental stressors on the immune system in fish in the Comparative Biomedical Sciences program at the College of Veterinary Medicine at North Carolina State University. She has post-doctoral experience in environmental, aquatic toxicology from the University of Mississippi School of Pharmacy. Dr. Corrales also held an appointment as a Research Scientist at Baylor University, where she continued to study the impacts of environmental contaminants on fish.