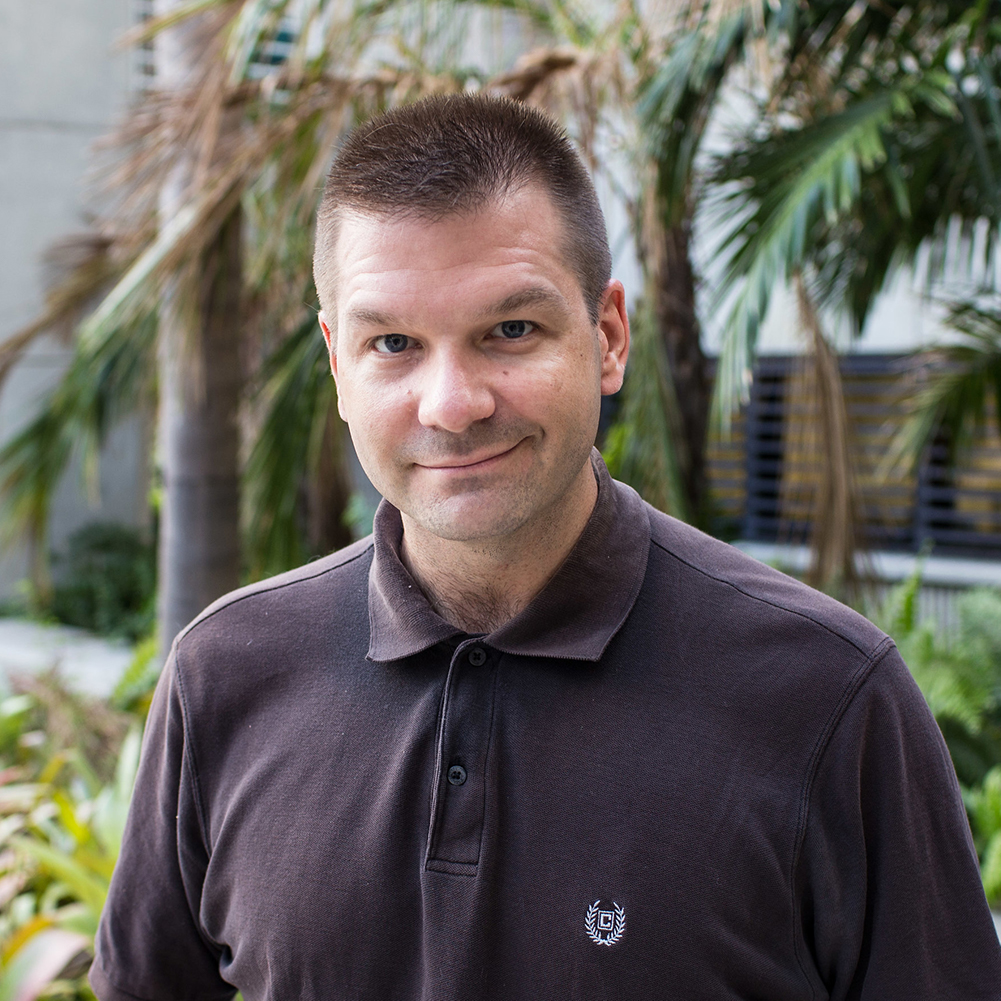 Ryan Jeffrey Winter
Title: Senior Instructor
Office: DM Room 290
Phone: 305-348-3376
Email: winterry@fiu.edu
Practice Location:
Ph.D. City University of New York
M.L.S. University of Nebraska- Lincoln, Nebraska
BA University of Colorado- Colorado Springs, Colorado
Department(s): Psychology
Research Areas
Dr. Winter conducts research on the relationship between psychology and legal issues, focusing in part on jury decision-making. He has investigated jurors' comprehension of death penalty instructions, jurors' use of inadmissible evidence, bilingualism in jurors, and how jurors make liability and damage award determinations in civil cases. Dr. Winter's research also focuses on legal decisions in sexual harassment cases. Courses Dr. Winter has taught include Social Psychology, Trial Consulting, Psychology and Law, and Social Cognition. He received his Ph.D. from the City University of New York and his Masters of Legal Studies degree from the University of Nebraska-Lincoln.