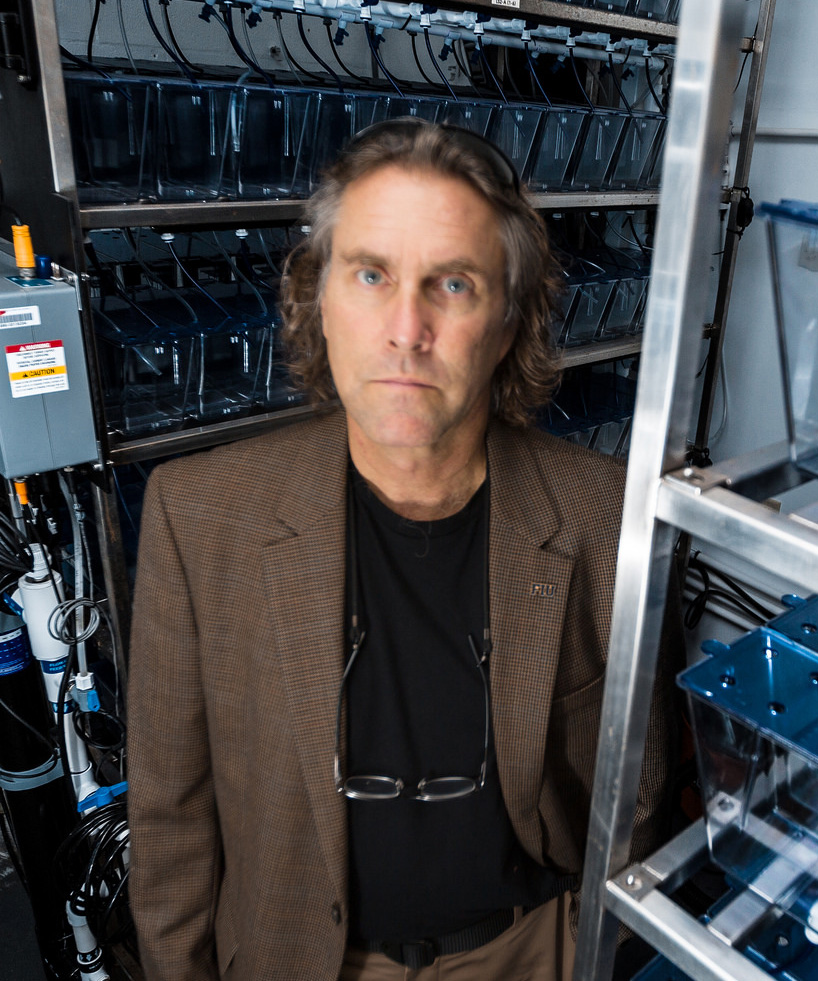 Todd Crowl
Title: Professor, Director of InWE, Director/PI of CREST CAChE
Phone: 305-348-3095
Email: tcrowl@fiu.edu
Department(s): Institute of Water and the Environment, Sea Level Solutions Center, Southeast Environmental Research Center
Dr. Todd Crowl joined FIU in 2014 as a Professor in the Department of Biology and as Director of the Southeast Environmental Research Center. Prior to FIU, he was a post-doctoral fellow at Otago University before taking on a faculty position at Utah State University. In addition to being a Professor of Quantitative Ecology at Utah State University, Crowl was also the Director and Lead PI of the iUTAH EPSCoR program, where he worked to improve and maintain water sustainability in Utah. 
In 2016, just over a year after joining FIU, the Institute of Water and Environment was launched and Crowl was named Director of the Institute, one of the University's preeminent programs. Since then he has been the PI on an NSF-funded project focused on aquatic chemistry and water contamination, CREST CAChE, as well as has led the Institute into partnering with a number of universities and prestigious organizations, both nationally and abroad.
Crowl has published over 60 peer-reviewed articles over the course of his career. He received his BS in Biology at Ohio State University and his MS and PhD in Zoology at the University of Oklahoma.
Research Areas
My research interests include aquatic ecology, predator-prey interactions, food web ecology and most recently, urban stream ecology.  As Co-PI of the Luquillo Puerto Rico LTER, I have spent the last 25 years looking at energy flow between the riparian zone the streams draining the rainforest.  Other projects include the role of introduced fish on native fish communities in western US lakes and the role of urbanization on sustainable freshwater resources.
I recently joined FIU as a Professor in the Department of Biological Sciences and Director of the Southeastern Environmental Research Center.