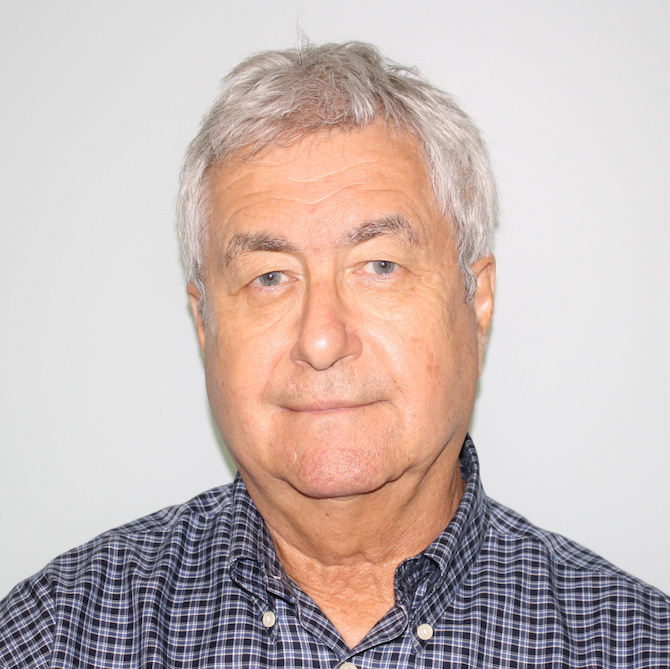 Robert Saba
Title: University Instructor, Associate Director of the Rhetoric and Writing Program
Email: sabar@fiu.edu
Department(s): English
Instructor Saba earned his M.A. in English from the University of Southern California. He specializes in first-year composition, and regularly teaches ENC 1930, ENC 1101, ENC 1102, and occasionally teaches upper-division special topics courses.
Teaching Philosophy
"I teach student-centered classes that focus on the craft of writing, rhetorical awareness, and writing as communication across different genres and media."
Research Areas
Instructor Saba is currently editing his college writing textbook, "Composing to Communicate: A Student's Guide," for a prospective second edition. He also serves as chair of the First-Year Curriculum Committee.