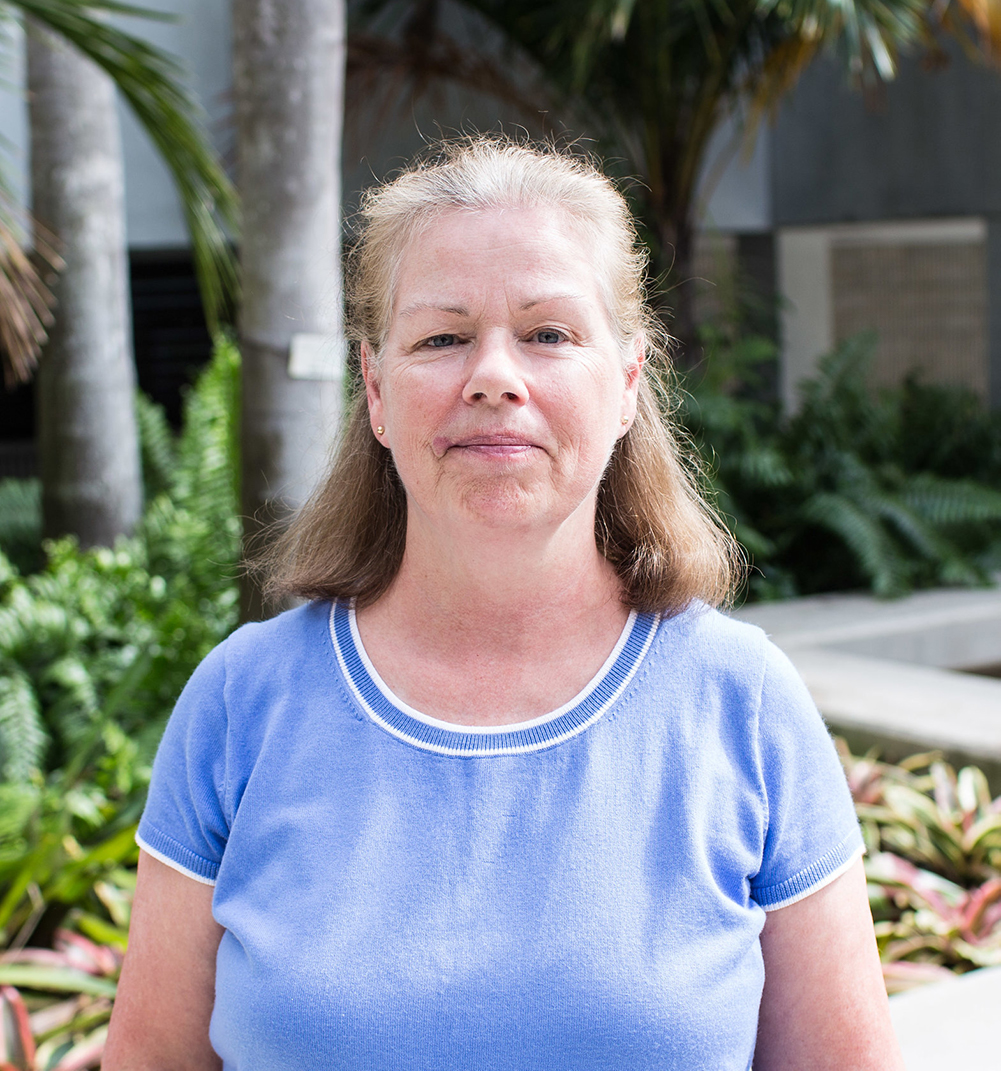 Rosemary Hickey-Vargas
Title: Professor, Graduate Program Director
Phone: 305-348-3471
Email: rosemary.hickey-vargas@fiu.edu
Specialty: Geochemistry/Igneous Petrology
Department(s): Earth and Environment
Dr. Rosemary Hickey-Vargas is a professor in the Earth and Environment Department, where she teaches courses in Earth Materials, Marine Geology, and Natural Disasters.
Her research centers on the use of geochemistry to explore processes affecting the Earth's mantle and crust. A special research emphasis is magmatism at convergent tectonic plate margins, conducted with funding from NSF's Earth and Ocean Science divisions. She and her graduate students work on the active volcanoes and basement rocks of the southern Chilean Andes and the island arcs and marginal basins of the western Pacific Ocean. Fieldwork and sample collection is an important part of this research, while geochemical analyses are done in the Department of Earth and Environment at FIU. Research in the Philippine Sea region has continued since 1979, with emphasis on rocks associated with the Izu-Bonin-Mariana arc. Sampling for this research has been done by DSDP, ODP and IODP drilling, dredging and submersible dives.
Dr. Hickey-Vargas is also interested in Geoscience Education and is currently PI for a NSF TUES (Transforming Undergraduate Education in STEM) grant experimenting with remote online use of Earth and Environment's electron microscopy lab in undergraduate Geoscience classrooms at USF, FGCU and Valencia College.