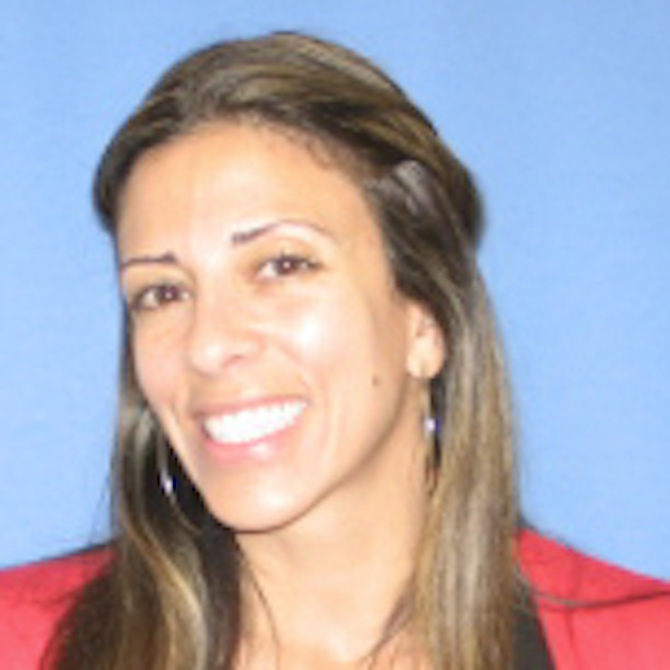 Maheba Aboulhosn Pedroso
Title: Senior Instructor
Office: DM 462B
Phone: 305-348-3633
Email: pedrosom@fiu.edu
Department(s): English
Maheba Pedroso earned her MS in English Education with a concentration in Composition and Rhetoric from Florida State University. She specializes in professional and technical writing and regularly teaches ENC 3213, ENC 3249, and ENC 1101.
Teaching Philosophy
"I aim to develop my students' understanding of the necessary steps to be successful writers and communicators. I aim to build their confidence through various exercises while providing a student-centered environment, so students are engaged in and vested in the learning process. And I aim to develop working relationships with them so that they know that their success is in my best interest."
Research Areas
Instructor Pedroso serves on the Professional and Technical Writing Committee, the Online Teaching Committee, and the Assessment Committee. She also mentors new teaching assistants and new instructors.