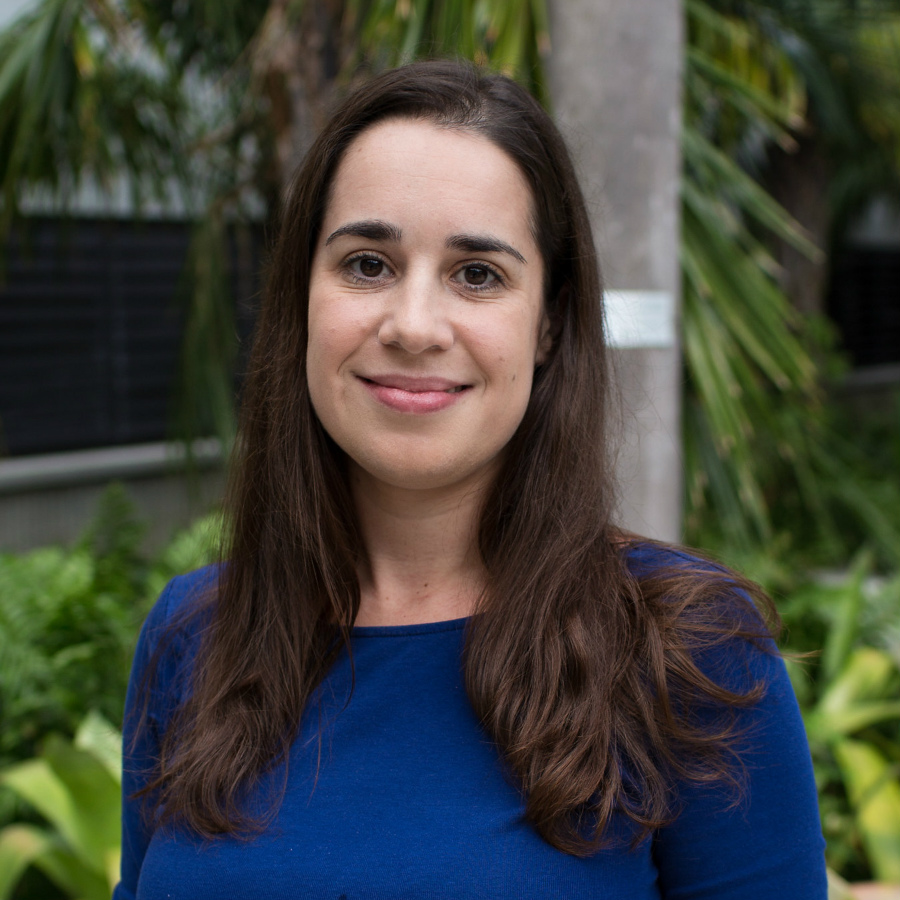 Patricia Cano
Title: Instructor
Phone: 305-919-5857
Email: pcano@fiu.edu
Department(s): English
Patricia Warman teaches Writing and Rhetoric I and II, Professional and Technical Writing (for Computing), and Writing as Social Action. Her students have engaged in community writing projects on campus and in the SFL area, transferring the skills of rhetoric and research to real-world contexts. Patricia has presented on her approach to critical pedagogy in the first-year classroom.
Teaching Philosophy

We must empower our students to take positive action for the benefit of their local and global communities.  When we learn to think critically, pose meaningful questions, and view the world from various angles-of-vision, we cannot help but become more tolerant people.  Critical theory teaches us vital lessons about the connection between language and power, and how individuals can contribute effectively as part of a participatory democracy.
Research Areas
Online Teaching Committee; Prof & Tech Writing Curriculum Committee; Community Writing Committee.