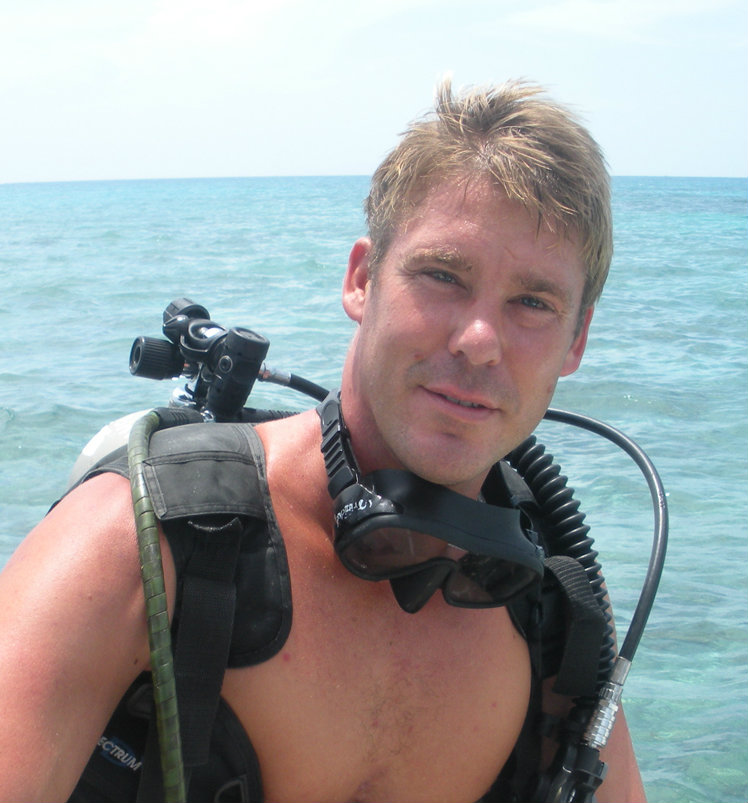 Niclas Engene
Title: Assistant Professor
Office: OE 226; Lab AHC1-415
Phone: 305-348-2201
Email: nengene@fiu.edu
Department(s): Biological Sciences, Biomolecular Sciences Institute
Research Areas
Multidisciplinary research focused on elucidating the link between biological and chemical diversity of marine cyanobacteria.
Secondary metabolism in marine microorganisms with emphases on chemical ecology, natural products discovery, and chemotaxonomy.
Utilization of molecular-phylogenetic methods for directing and enhancing natural product discovery programs.
Molecular systematics, evolution, ecology, biogeography, and taxonomy of marine cyanobacteria.