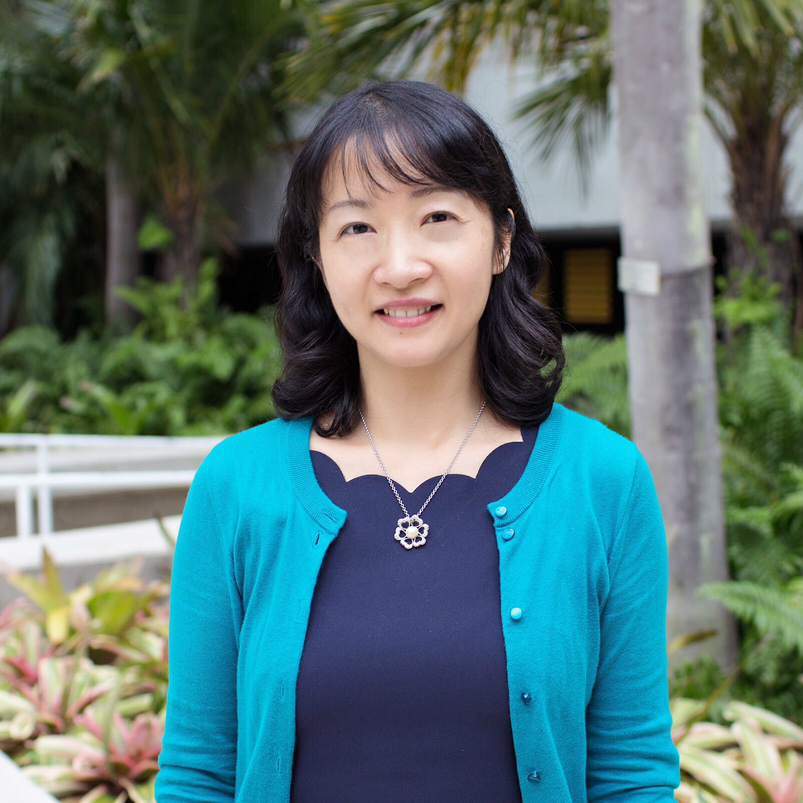 Ming Fang
Title: Instructor
Office: DM 494
Phone: 305-348-4584
Email: mifang@fiu.edu
Specialty: Multilingual Writing
Department(s): English
Dr. Fang specializes in Second Language Writing. She received her Ph.D. in Education from the Ohio State University. She regularly teaches ENC 1101, ENC 1102, ENC 3311, and ENC 3378.
Teaching Philosophy
"In my teaching, I firmly believe that cognitive learning is best achieved in a socially supportive learning context. By engaging student writers in meaningful tasks in an inclusive environment conducive to learning, and by practicing culturally and linguistically responsive teaching, I hope that I can cultivate students' transformed sense of themselves as legitimate participants in our academic community." 
Research Areas
Dr. Fang's research interests include second language writing, multilingual writing pedagogy, transnational writing program administration, and writing across the curriculum. Dr. Fang currently serves on the Writing and Rhetoric program's Professional Development Committee, the Assessment Committee, and the First-Year Writing Committee. She's also a member of the Faculty Senate's Academic Integrity Committee and Gordon Rule Writing Oversight Committee.