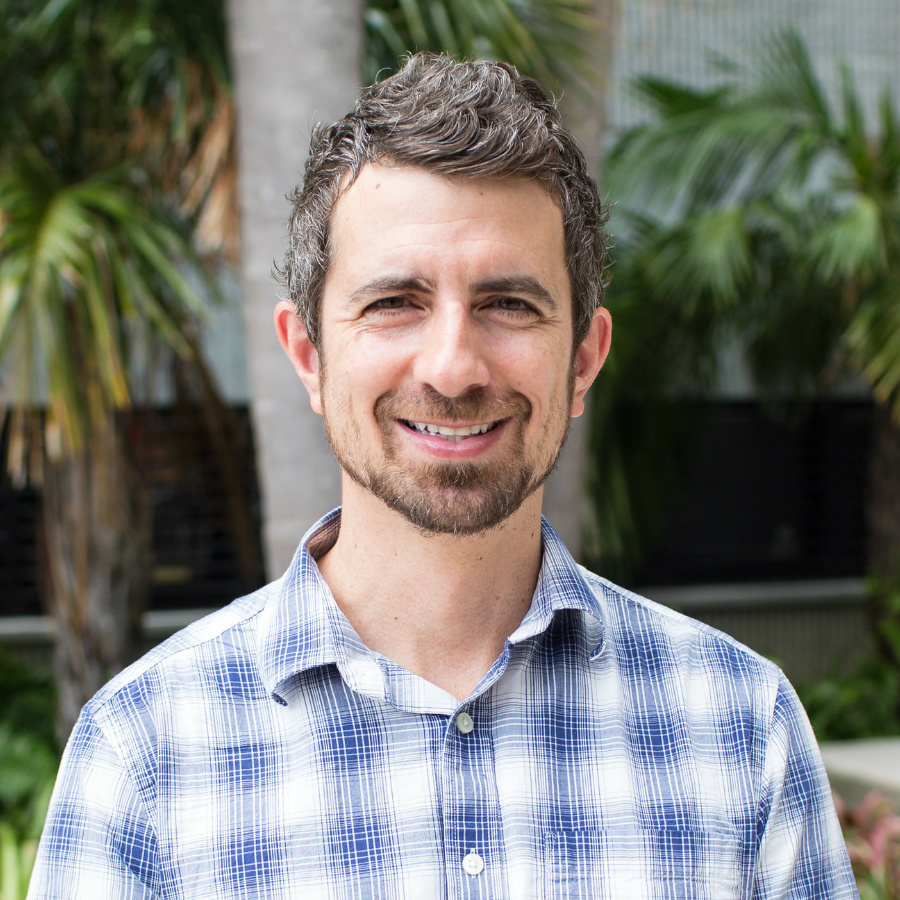 Jason Pearl
Title: Associate Professor
Office: DM 459A
Phone: 305-348-3367
Email: jpearl@fiu.edu
Department(s): English
Jason Pearl earned his Ph.D. in English from Boston University in 2008. He specializes in British literature from the seventeenth to the nineteenth centuries. Pearl's first book is Utopian Geographies and the Early English Novel, published by the University of Virginia Press in 2014. He's currently working on a second book, about literature and the history of aviation, entitled "Balloon Flight and the View above Britain." Since 2015, he has served as book reviews editor at the online journal Digital Defoe.
Professor Pearl's academic writing has appeared, or is forthcoming, in Eighteenth-Century Studies, Studies in English Literature, Eighteenth-Century Life, Studies in the Novel, Eighteenth-Century Fiction, The Eighteenth-Century: Theory and Interpretation, Studies in Eighteenth-Century Culture, Review of English Studies, Digital Defoe, and SHARP News, as well as The Cambridge Guide to the Eighteenth-Century Novel, Travel Narratives, the New Science, and Literary Discourse, 1569-1750, and Data Storytelling.
Pearl has also written for nonacademic venues such as The Atlantic, The Chronicle of Higher Education (and Vitae), Fugue, Gastronomica, Hobart, Inside Higher Ed, LensCulture, Literary Review, The London School of Economics Review of Books, The Millions, Public Books, The Public Domain Review, and The Times Literary Supplement.
Pearl's research has been funded by the National Endowment for the Humanities, the Andrew Mellon Foundation, the American Philosophical Society, the Smithsonian National Air and Space Museum, the Huntington Library, the William Andrews Clark Memorial Library, the Lewis Walpole Library, and the United States Air Force Academy Library.