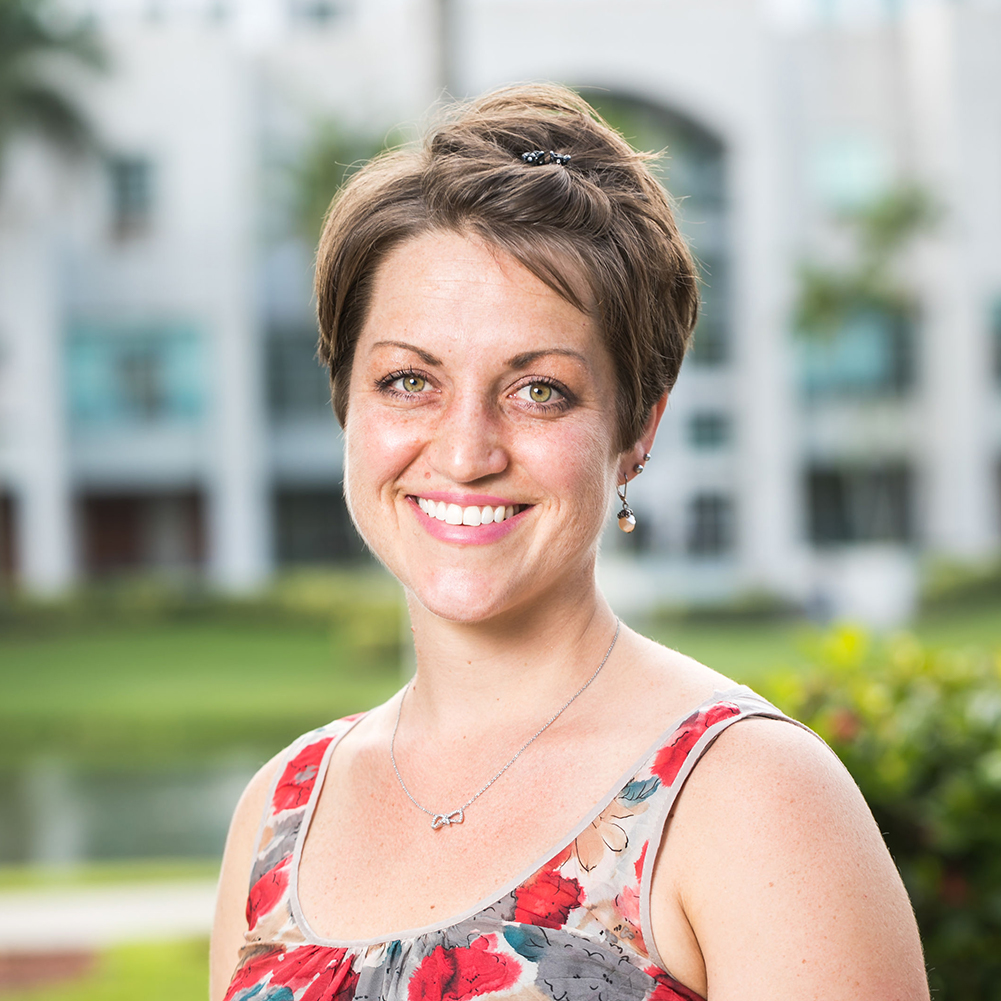 Dr. Martorana earned her Ph.D. in Rhetoric and Composition from Florida State University. Her areas of specialization include rhetoric and composition and feminist agency. She currently teaches ENC 1101 and ENC 1102.
Teaching Philosophy
"When I teach writing, I aim to help students see writing as an inherently social and context-specific activity. It is an avenue through which we construct and maintain relationships with the people and worlds around us, especially as we use writing to act in the world. To promote this view of writing in the classroom, I adopt a feminist and participatory perspective that leads me to privilege a multimodal and collaborative pedagogy."
Research Areas
Dr. Martorana is currently working on an analysis of the rhetorical strategies feminist zine writers use to enact feminist agency in/through their zines.