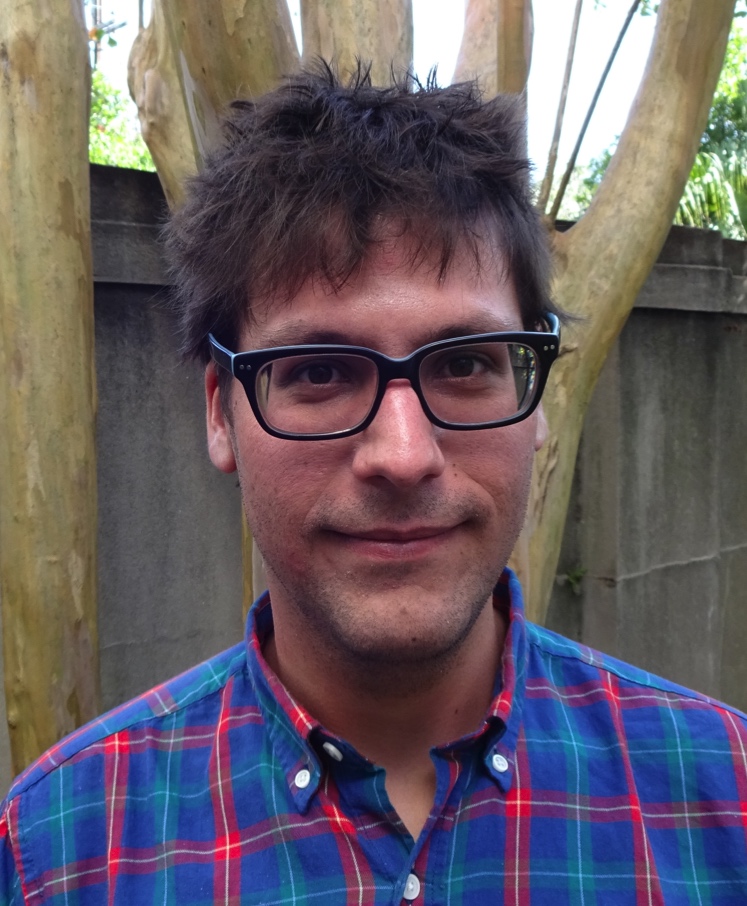 Chet Breaux
Title: Instructor, Director of the Digital Writing Studio
Office: GL 461
Email: cbreaux@fiu.edu
Department(s): English
Dr. Breaux specializes in digital rhetorics, new media, and contemporary writing theory. He received his Ph.D. in English from the University of Louisiana at Lafayette. Dr. Breaux regularly teaches ENC 1101, ENC 1102, ENC 3213, and ENC 3416.
Teaching Philosophy
"Writing is a social act, and is now often composed using technologies that make it easy for our messages to reach a  wide audience. I want my students to see themselves as participants in this process and not just school writers."
Research and Service Areas
Dr. Breaux  serves on the First-Year Curriculum Committee and the Professional and Technical Writing Committee. He also directs the FIU English Digital Writing Studio.